Boxers syns på livet

Sometimes life is hard – and all you want to do is dig a big hole.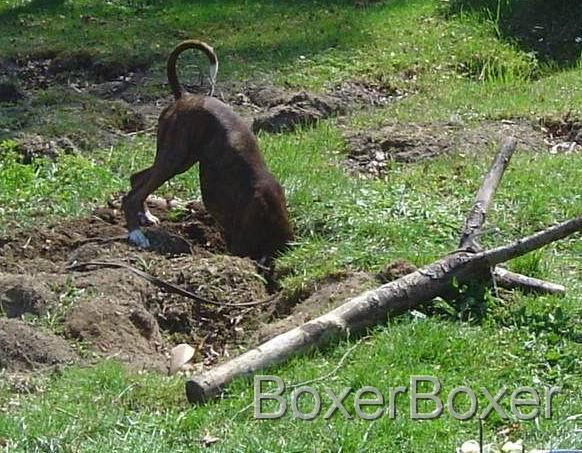 Or crawl under a big rock,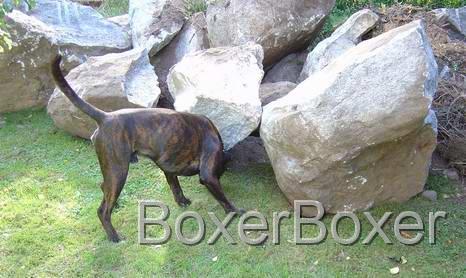 And you can be sad and feeling down.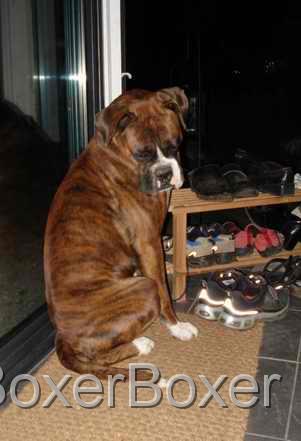 And the tears inside flood like the most heavy rain.



But after a while the sun comes up again -and it's time to crawl back up,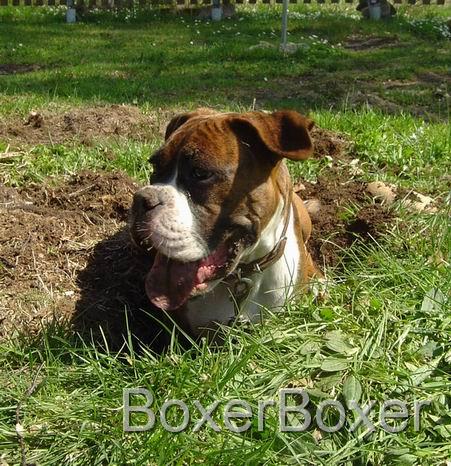 And then life is filled with joy and laughter.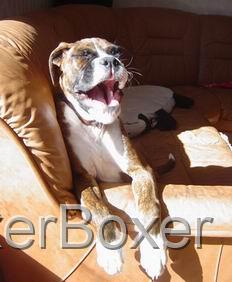 And you are close to the ones you love.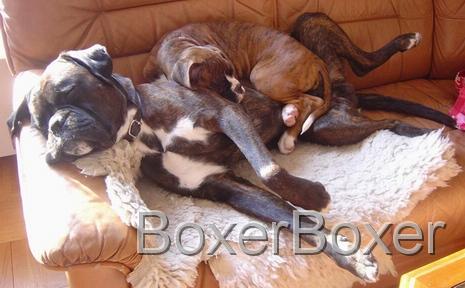 and your loved ones care for you and look after you.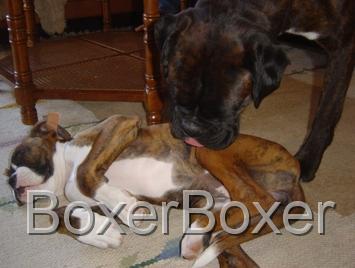 So even if you sometimes feel tired,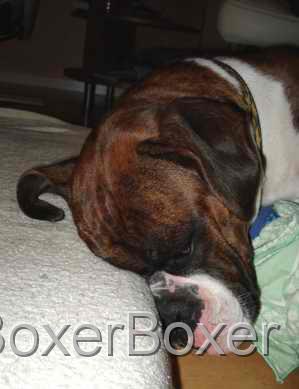 Their is always someone nearby reminding you that it's time
for a fun playtime – that you shouldn't miss.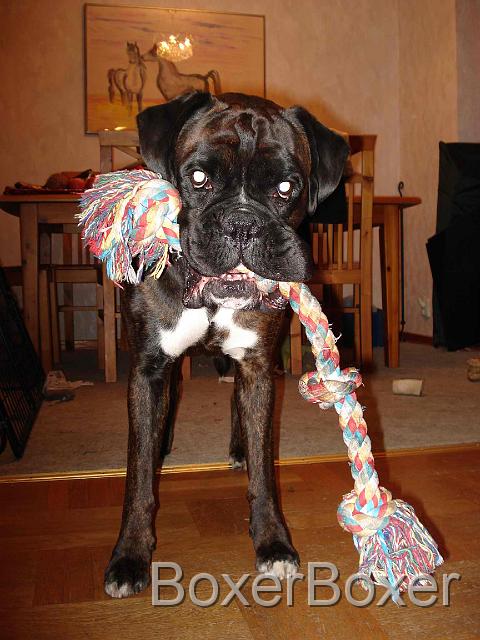 From two boxers trying to explain the joy of life